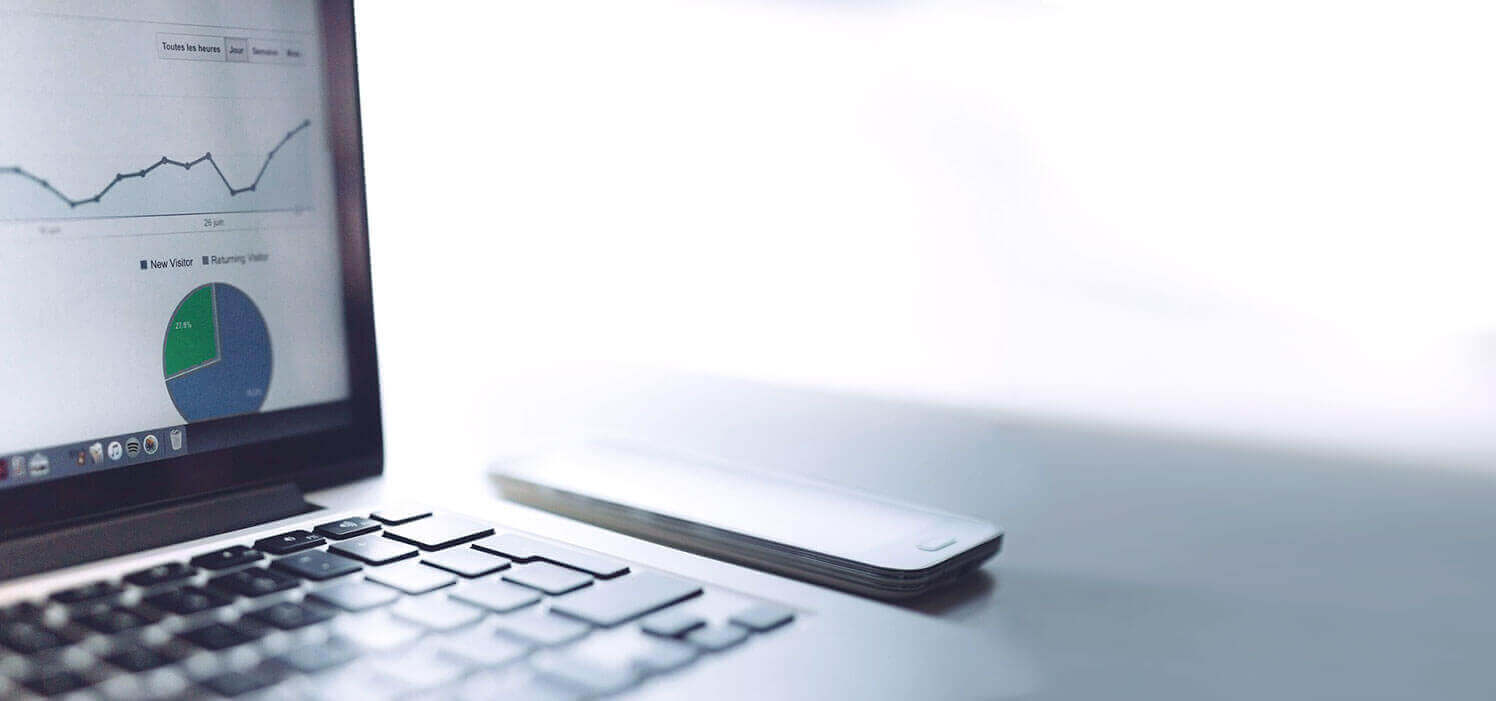 Transform data into actionable intelligence to drive business growth at scale.
UNLOCK THE POTENTIAL
IN YOUR CUSTOMER DATA
GET STARTED

The Attribute Data Growth Stack
We developed a full stack of core solutions and services that will enable you to build a solid foundation towards unlocking the value in your customer data. These solutions are modular and are able to scale according to your business needs.
Drive business growth through personalized experiences at scale.
Gain a deep understanding of existing and potential customers
Ensure data is properly captured, integrated and governed.
Implemented no less than 160+ customer data and analytics projects across APAC and EMEA.
Our consultants are professionally recognized and certified in their respective areas of expertise.
At least 90% of all new clients started off with just a small project on one platform but have since grown to multiplatform integrated solutions.
We have designed solutions that were initially implemented for a single market and later scaled to other markets like China including integration into local ecosystems like WeChat.
3. Best-in-class Technologies
We only adopt technologies that we vigorously tested and assessed to be reliable and effective for our client's current and future needs.
All our preferred technology partners are recognized industry leaders that support interoperability.
Partnering with Attribute Data, these organizations have transformed the way they use data to engage with customers.
"Working with Attribute Data since their initiation, we're always impressed with their high reporting standards. They demonstrate great value to StarHub's Digital Team through the use of data, drawing insightful and actionable recommendations to improve our website performance. Their depth of knowledge in digital analytical reporting is exemplary."
Home New